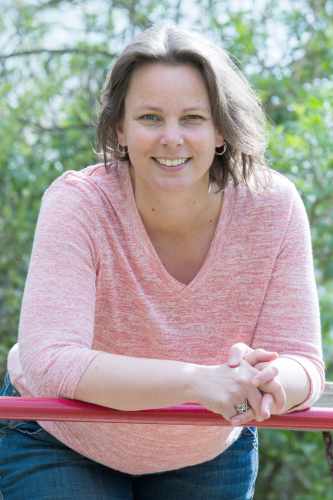 BAD VIBES in your house
You'll know it, when something feels wrong in your house. You really don't need me, to tell you that. You're already aware that this issue has nothing to do with the colour of your couch.
You know, when you don't sleep well or your kids are scared to go to bed.
You know, when you relax better somewhere else than at home.
You know, when you pick up all kinds of negative energies.
Your house doesn't feel like home, and you have no idea what to do about it...
Don't worry, I've created a program for exactly this. In this program you'll get all the simple, efficient and practical tool to get rid of bad vibes and to turn your house into your Personal Power Place. You can do this, even when you have never done any energy work at all.
After completing this program, your house will be the oasis you so desire. It will have become your biggest cheerleader and a sacred space to recharge for you, and the rest of the family.